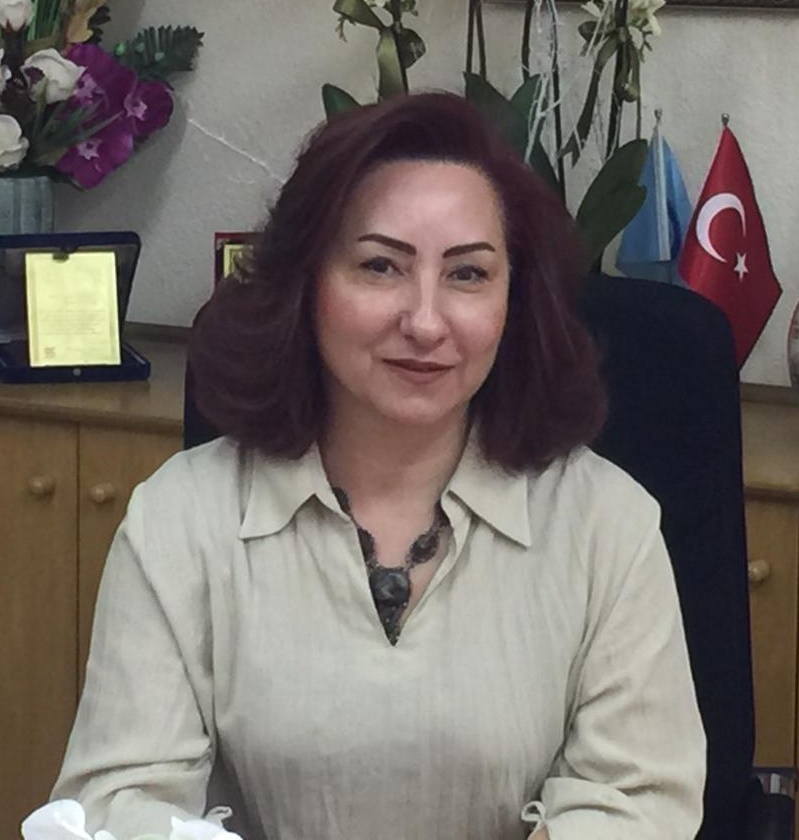 Gazi University Graduate School of Natural and Applied Sciences, one of the prominent, elite educational institutions in Turkey, began graduate education in 1983. Since then, nearly 10.000 graduate thesis studies have been completed successfully.
Graduate School of Natural and Applied Sciences aims to conduct graduate education in the fields of Science, Engineering and Architecture by following the scientific and technological developments in the triangle of Research-Science-Industry. We offer MSc and PhD programs in Faculties of Science, Engineering, Architecture, and Technology which also have undergraduate studies. We have graduate programs for 6 multidisciplinary programs including Smart Grids, Advanced Technologies, Information Security Engineering, Environmental Sciences, Traffic Planning and Implementation, Environmental and Technical Research of Accidents and M.Sc. and PhD programs are also offered for Chemistry, Smart Grids, Electrical and Electronic Engineering, Civil Engineering, Mechanical Engineering, Architecture and City and Regional Planning in which the medium of instruction is English.
In the Graduate School of Natural and Applied Sciences, thesis studies are conducted on up to date programs such as 100/2000 YÖK PhD Scholarship Program or Aselsan Academy Graduate Education Program. Our students increase their knowledge and experience abroad with programs such as Farabi, Erasmus, Mevlana and TÜBİTAK, or Overseas Research Scholarships (YUDAB). Under bilateral agreements with our University or with programs such as 'Turkiye Scholarships', foreign students receive education within the scope of such programs. By the end of 2018, Graduate School of Natural and Applied Sciences provided 3386 M.Sc. with thesis, 21 M.Sc. without thesis and 1127 PhD students, which in total of 4534 students, with graduate education. Moreover, 717 students started their graduate education with Article 15 of Law No. 7143 and by taking advantage of the amnesty provisions of the Provisional Article 78 added to the Higher Education Law No. 2547
With its highly qualified academic staff and well-equipped laboratory facilities, Graduate School of Natural and Applied Sciences invites those who wish to improve their knowledge at the level of research and expertise to apply for graduate and doctoral programs.
I would like to express my gratitude to all the administrators who have contributed so far to make the Graduate School a brand, to the academic and administrative personnel who constantly improve themselves and prioritize the public interest, and to all our stakeholders, especially our students, and to the Graduate School Management.
Sincerely,
Prof. Dr. Cevriye GENCER
Director of Graduate School